Blog Posts - Headwater Holidays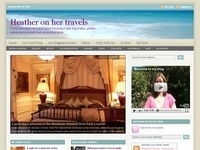 With the end of the summer in sight I took a day to go cycling with my daughter in Dorset, one of England's prettiest counties. We tried one day of Headwater Holiday's Jurassic Coast Cycling route which would normally take 5 days to exp...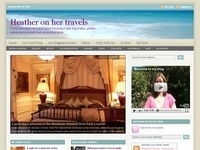 What do you do when you twist an ankle on the first day of your walking holiday in Austria? Despite my bad luck the day before, when I missed my footing in the Gaistal Valley, I was determined not to let my sore ankle spoil our hiking with Headwater...