Blog Posts - Healing Shame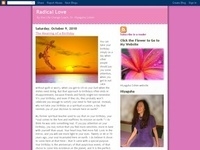 Just like there's no corner of life that isn't affected by oxygen, it may well be that no aspect of life is unaffected by money. True: in deep meditation, we don't think about money, we don't spend it, and we don't want it. But lately, I'...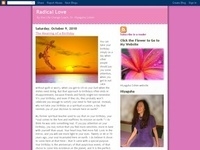 Shame is one of the three main blocks to seeing the face of God, according to the great Indian saint, Sri Ramakrishna. The first time I read that, something inside of me resonated so powerfully, because I realized that at a deeper level, it means tha...