Blog Posts - Health And Weight Loss Products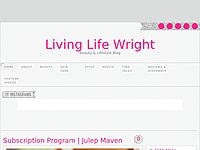 What The Company Say: Melatonin is the hormone that controls daily day-night cycles of sleep. Some sleep disorders, such as insomnia and Delayed Sleep Phase Syndrome (DSPS), are attributed to low melatonin levels. Travelers suffering from jet lag an...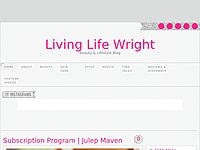 Vita Sciences is a New York based company which was founded in 2004 by a team of experts dedicated to producing high quality natural supplements formulated to support health.  I was given the opportunity by BrandBacker to review the Maxasorb B12 cre...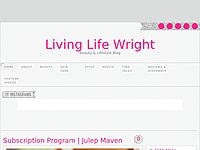 As most of you know, I am currently on Weight Watchers in an effort to lose weight for my health. When I was approached by Kiss Me Organics through BrandBacker to test and review the Organic Dandelion Root Tea, I jumped at the chance.  They s...