Blog Posts - Healthcare It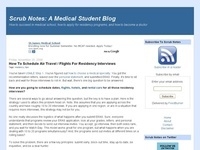 With the requirements and incentives built into the Affordable Care Act, many healthcare facilities will be transitioning to electronic medical records. Read the guest post below from Jenny Richards to find out more about the pros of using electronic...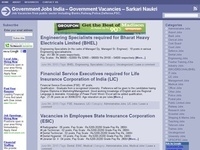 Media Lab Asia Media Lab requires Result Oriented Persons for vacancy post of Research Associate in the project 'Design and Development of Centralized System on Heart Rate Variability Analysis' : Research Associate – Healthcare IT ̵...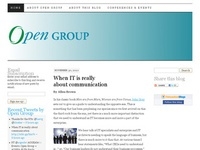 By Jason Lee, Director of Healthcare and Security Forums, The Open Group Recently, The Open Group Healthcare Forum hosted a tweet jam to discuss IT and Enterprise Architecture (EA) issues as they relate to two of the most persistent problems …...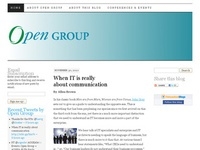 By Jason Lee, Director of Healthcare and Security Forums, The Open Group On Wednesday, April 23 at 9:00 am PT/12:00 pm ET/5:00 pm GMT, The Open Group Healthcare Forum will host a tweet jam to discuss the issues around healthcare … Continue read...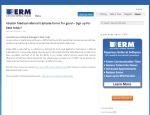 Found a great article written by  Dr. Larry Emmott, an authority on dental technology, is a speaker, writer and consultant. To find out about his high-tech training programs, Technology Guides and other services, visit drlarryemmott.com.  This arti...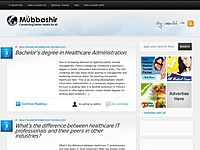 What's the difference between healthcare IT professionals and their peers in other industries? Well, the answer might depend on how the healthcare IT professional answers that classic cocktail party question: "So, what do you do for a liv...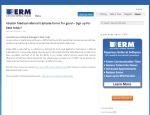 From  a Visionary…- "EMR"- Practice Management "Your time is limited, so don't waste it living someone else's life." – Steve Jobs, 2005 Stanford commencement address. Straight-forward communication and develop...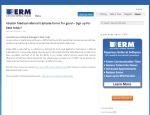 Collaborative care and Health IT. In the ever-evolving world of health care, a figure whose role was once greatly limited in scope, is beginning to take center-stage in the diagnosis process.  Previously, the patient was treated more like a bottom-...