Blog Posts - Healthcare Reform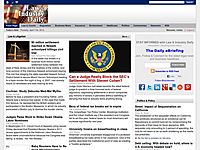 WASHINGTON, March 19 (LID) – Legislation is advancing in the U.S. House of Representatives to disband the Medicare Independent Payment Advisory Board (IPAB) that wasRead more »...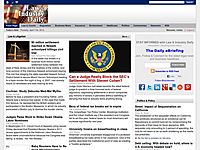 US Republicans to unveil their budget blueprint (via AFP) US Republicans will unveil plans Tuesday forRead more »...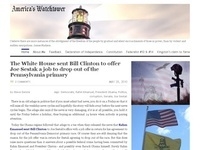 I wrote this post a couple of days ago about the CBO's revised numbers concerning Obamacare which estimated that upwards of 4 million people could lose their employer based healthcare coverage by 2016. Of course we remember that Barack O...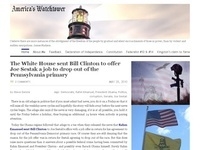 While making the case for passing healthcare reform Barack Obama promised over and over again to all of those who were concerned about losing their current healthcare coverage that if you liked your insurance you would be able to keep it–yo...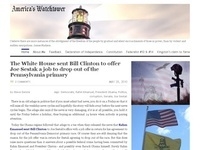 The biggest issue that many people had in the debate leading up to the passage of the Obamacare legislation was the fact that most Representatives and Senators who would be voting on the bill didn't bother to read the legislation they would...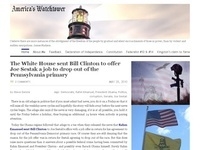 In this article Ann Coulter describes Romneycare as a "conservative alternative to national health care" and claims that if the other 49 states had followed Mitt Romney's lead we wouldn't be saddled with Obamacare today.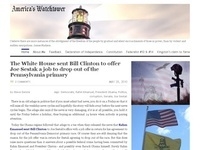 When the Obama regime decided not to appeal the 11th Circuit Court of Appeals ruling that the individual mandate in Obamacare was unconstitutional and requested that the Supreme Court take up the case before the 2012 election many  people wondere...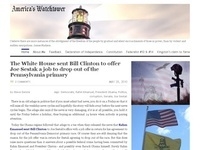 The biggest news over the last week has been the Obama regime's decree that religious institutions and charities which offer their employees healthcare coverage must change their coverage to plans which violate their religious beliefs that c...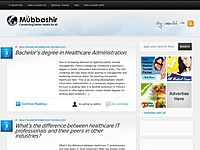 Health care policymakers' ability to plan future work force needs is hindered by incomplete and inconsistent data on certain health professions, as well as a lack of training in new care delivery models, according to an analysis by a Washington...