Blog Posts - Healthy Lunch Box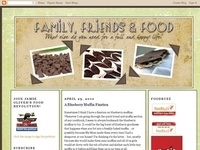 With spring and warmer temperatures, I get inspired to eat healthier. I wish that was the case in the colder months as well, but sadly I crave comfort foods to keep me warm that time of year. It's like I need to start over again every spring. Along...
Arugula Cucumber Cream Cheese Sandwich is a super easy recipe that can be enjoyed for breakfast, snack or even as appetizers. It can be made ahead of time and are best when served cold so no heating/reheating required. Thus these make the best option...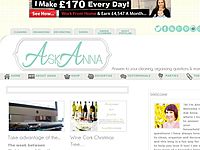 I can't believe my girls start school next week! In California we start pretty early, so this time next week they will both be sitting in class! To get in the mood for school starting I wanted to round up some brilliant back to school ideas for...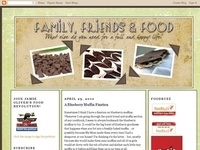 What do you have for lunch each day?  Are you fortunate enough to have a full kitchen at your disposal so that you can make up whatever appeals to you each day?  I'm not that lucky, since I work outside the home... I try to pack a lunch to bring wi...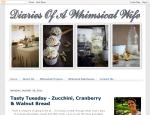 It's that time again to start thinking about what to pack in those shiny new lunchboxes. Hands up Mum's who is dreading having to do this again for the year? Never fear I have developed some healthy lunch box snacks to whip up for your kids that are...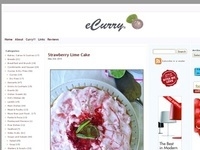 Chilla or Cheela is a basic savory crepe made with lentils. It has no eggs, or dairy and is completely gluten free.       Often referred to as Vegetarian Omelette in some parts of India, Chillas provide the chock full...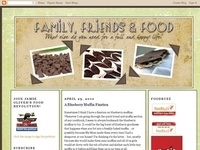 I'm on a constant search for quick and easy lunchbox ideas.  Sometimes I struggle with ideas for My Boys lunches, but other times... it's actually mine that gets lost in the shuffle.  If I forget to send their lunches in, I'll get a phone call from...