Blog Posts - Heart Cookies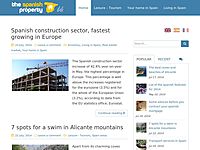 February is known as the Lovers Month, with Valentine's Day on Feb 14th. OK, love should be in the air every day of the year, but I have found the perfect excuse to present you some of my favourite heart shaped DIY ideas. Do you fancy some hear...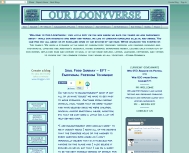 Oh-my-gosh CUTE. That's the initial reaction when you first see a package of SmileyCookies. Because, well, look at this box. It's so freaking HAPPY. Not to mention adorable... definitely going to re-use this box. The heart shaped cookies inside ar...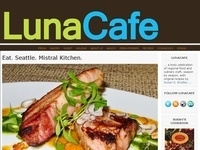 Mexican Hearts of Fire Cookies are demur, almost austere, little cookies that befit reflection, refinement, and lovely rituals, such as afternoon tea (or a Valentine's Day gift for your office team mates). You don't devour them, you savor them, you...