Blog Posts - Heather Mchugh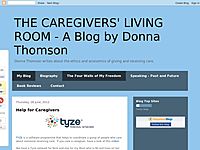 Recently, I've had the pleasure of corresponding with a great champion of caregivers, the award-winning poet and founder of CareGifted, Heather McHugh. Heather won a McArthur Fellowship and decided to create a charity that would fund respite ho...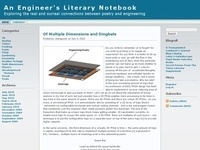 Do you write to remember or to forget? Do you write to prolong or to negate an experience? Do you think it is better to tie up loose ends or just  go with the flow in this meandering sort of days when this particular summer can not make up its mind...