Blog Posts - Helen Yoest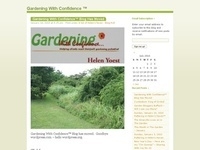 Plans are being made for Garden Bloggers meeting in Buffalo!  This going to be so much fun.  Will I see you there? This will be my first Garden Bloggers meet-up.  I missed the first two and I don't want to miss this one. Nearly 40 have said...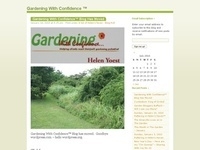 GARDENING WITH CONFIDENCE ™ THIS MONTH IN THE GARDEN Mid-Atlantic Region Zone 7b January Maintenance Guide INTRO January is a good time to look back on your gardening year and to plan ahead. Now is a good time to walk around your garden, shoot some...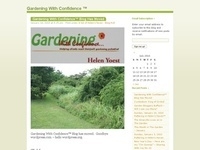 It has been a cold week in Helen's Haven; so much so, I was too weak to work in the garden at all. Hardly leaving the mid 40s, I felt I needed to wait until the 50s returned. This month, is my 2nd blog anniversary.  It started as a diary of ga...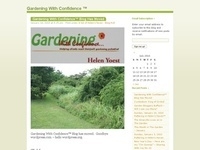 HAPPY NEW YEAR Here at Helen's Haven, we take every chance to have new beginnings. In the world of gardening, everyday offers  a new beginning; most, sadly, are not necessarily planned. On New Year's day, we have an opportunity to plan s...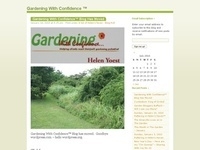 All I wanted to know was if it was favored by bunnies… As a garden communicator, when I write about a plant, I like to present as much information as possible,  at the same time making it readable.  Also, most times, I've had a good exp...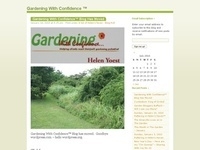 What a week in the garden.  It rained on Christmas, so I didn't have to make up any excuses about being outside. Nature put her breaks on me so I could focus on celebrating with my family.  Then lo and behold, the skies cleared, the temperatu...