Blog Posts - Helena Johnson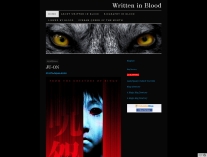 At a country manor in Edwardian England, a parlour trick becomes a bewitching – and one of the guests gets his dark desire.  Written and directed by Daniel Zimbler. Based on the short story by Harry Farjeon. Starring Julian Glover, Ed Coleman, Chr...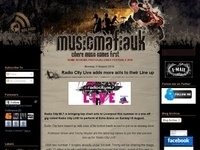 Strings and Things 3rd Birthday Event - Studio 2 Parr Street LiverpoolIn June 2012 Stillhet Music was born out of the desire of its founders Ian Weller and Liam Adlen to put on events that were set up, promoted and operated with the artist at their v...