Blog Posts - Hell Valley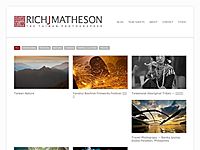 Beitou Hotsprings is a hotspring area originally developed by the Japanese. Easily accessible by MRT, it's historical sites and hotspring scenery makes for a great daytrip. I shot these photos on assignment for Jetstar. This stream runs out of...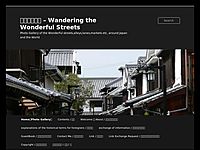 &nbsp … Continue reading →...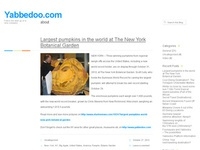 Germany doesn't have the highest mountains in Europe, but they have one of the 'highest' attractions, the AlpspiX. The two bridges of AlpspiX observation deck are out 13 metres above the abyss (3 metres width) and provide spectacular views towa...