Blog Posts - Help The Philippines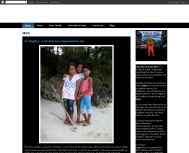 Every country in the world will face unfortunate events, our beloved nation was not spared from this fact. This is the inevitable truth. These past few days, the news caught the attention of many of... Backpacking trips around The Philippines, Asia...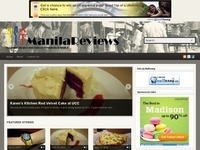 Make the World a better place, one hour at a time! There is always a point in our lives that we thank Him for the blessings that we have. Even in the most trying of times, we have to be grateful because there are a lot others who are less fortunate t...