Blog Posts - Hemodynamic Monitoring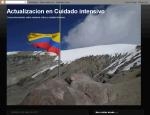 Las guías de consenso Europeo sobre choque circulatorio(Shock) y la monitoria hemodinámica bajo este escenario publicadas Online en Noviembre del 2014 en el Intensive care Medicine por los doctores Cecconi, De Backer, Antonelli, Mebazaa, Pisnski, V...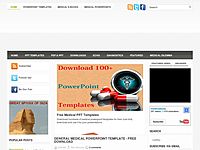 This is a medical powerpoint presentation titled "Hemodynamic Monitoring and Pulmonary Artery Catheterization" . View the presentation as a video below: You can view the embedded slide show below: If you want to view it in full screen, click...