Blog Posts - Henna Blog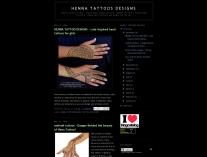 Here is an impromptu henna tattoo pattern for the back of the hand.You can see that simple design elements were repeated to create this mehandi.I used 2010 Organic Rajhisthani Henna powder from the Henna Sooq! A very nice powder indeed.This paste is...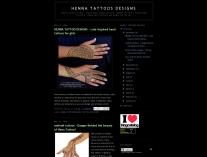 Experience the true beauty of henna. Have a lovely design on the palm of your hand.The deepest, reddest, darkest stains are possible on the palm. Henna is more magical, as it is seldom that people see our palms.. so henna is a little surprise!Of cour...