Blog Posts - Henna Tattoo For The Back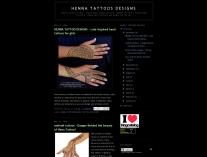 Henna season has started again in Jacksonville, Florida. Why? Because it is now warm enough to easily make a good henna paste, and warm enough for you to get good color from the application of a henna design. Henna is a heat activated body stain.See...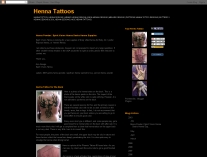 Here is a photo of a henna tattoo on the back. This is a photo of the henna paste on the skin. The impact of the black paste on the white skin is quite striking. However, it is not advised to put henna on the back.There are several reasons for this,...