Blog Posts - Henna Tattoo Jacksonville Florida. Ann George Studios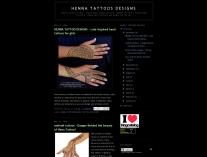 Experience the true beauty of henna. Have a lovely design on the palm of your hand.The deepest, reddest, darkest stains are possible on the palm. Henna is more magical, as it is seldom that people see our palms.. so henna is a little surprise!Of cour...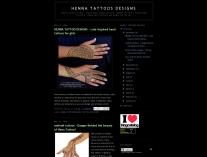 This is a photo of a traditional henna pattern. This is the art form of henna tattoo. You may choose a smaller version, a pattern for the palm, inner arm, foot or ankle if you prefer.I do not do "joke" tattoos, tattoos to "trick"...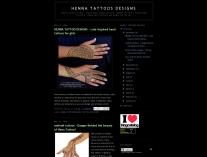 Here is a photo of a freehand henna tattoo that was inspired by the latest video posted to the blog.I really enjoyed the teaching I received from the video, and tried to use elements of that design along with favorite elements from traditional henna...