Blog Posts - Henry Holland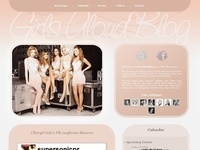 Nicola is currently filming the fashion show that she is taking part in, with Henry Holland and Rihanna. Yesterday, we saw some funny twitpics that we had to share with you. Credit to @LisaLaudat1 and @henryholland...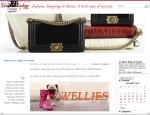 Day 1 London Fashion Week was most definitely all about, quizzical patchwork patterns, not so subtle bold prints, metallic, feathers, peplum …Continue reading »...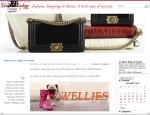 Topshop are really flying at the moment. Watch out for Mary Katrantzou's third range for Topshop. Her eclectic style is not …Continue reading »...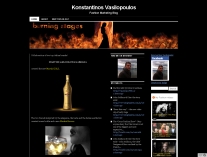 So cute, so fashionable and for such a great purpose, Pudsey, the BBC mascot bear for children in need has been redesigned by famous british designers for an internet auction. The fashionable bears, one-of-a-kind, will be sold in the BBC … Cont...