Blog Posts - High Rates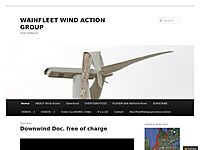 Ontario Society of Professional Engineers click on img to enlarge Fascinating: @o_s_p_e explains how adding wind & solar ends-up doubling CO2 emissions: OSPE Explains How and Why Originally tweeted, @jkenney.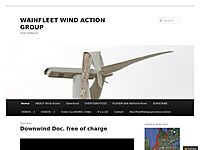 Ontario Signs Up for More Expensive Power, expensive and unreliable power, writes Tom Admas in the FP: "But rather than heed […] warnings, the government barges on. Under the current version of the FIT program, the government will buy win...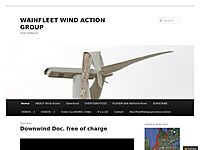 The Ontario Auditor General has produced her latest report on the state of the province. It's not a pretty picture, but none was expected .  In the Land of Wynn-lose, the news is definitely not good.  Here's the Globe and … Contin...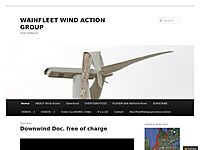 52% higher than New Brunswick OWR Residential Power Bill Comparison 2015: Ontario 52% higher than New Brunswick Hydro One Total $229.04 New Brunswick Total $123.01 Courtesy of the McWynne government of Ontario, the best ever!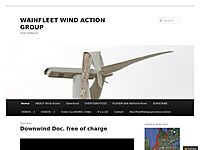 The wind blows at a loss! "The price is increasing by approximately $4.42 per month on the 'Electricity' line, and about 3.4% on the total bill, for a household that consumes 800 kWh per month." And Parker Gallant says the … Continue re...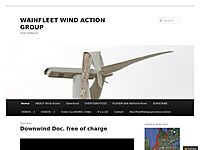 What the Easter Bunny Brought to Ontario's neighbours (WindConcernsOntario): [quote] Over Friday, Saturday and Sunday on the weekend of April 3, 2015, the Independent Electricity System Operator (IESO) reported we exported 250,500 megawatt hour...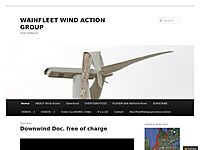 The Ontario Liberals in Opposition used to go on about corporate welfare (subsidies from government to corporations) to match the NDP rants on the same. The Ontario Liberal Government in power created the Green Energy policies that are now regulated...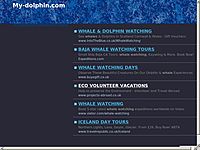 Promote and Earn Money $2 per link visit by unique IP. How to Promote referral link? Promote your referral links on forums, blogs, comments, chat rooms, chats, facebook wall, facebook pages, groups, twitter, ptc sites, advertising websites to get lin...