Blog Posts - High Streets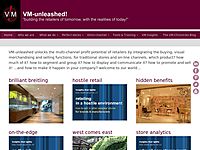 Who's the real competitor? Who's the real enemy? The massive changes that have swept across this land and others, the decimation of high streets,  town centres and the taking away of the retail heart of communities, though tragic and physically...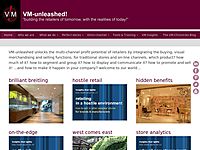 The simple truth of a successful and thriving retail destination is that you need the right assortment of shops and you need each one to be as good as it possibly can be.   It doesn't take the proverbial brain surgeon but it does take a meeti...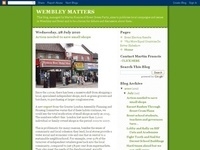 The capital has almost 7,000 vacant shops, costing the London economy £350 million in lost trade and earnings, a new study has revealed.Streets Ahead, produced by London Councils, which represents the capital's 33 local authorities, looks at th...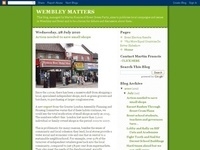 Brent Council Executive has agreed in principle to a reduced charge of 20p for the first 20 minutes of parking following vociferous protests from motorists and complaints from small businesses that their trade on local high streets was being affected...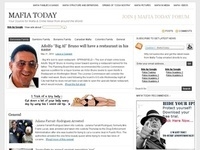 With gold hitting a record high in the European currency last week Agence France Presse has a look at how the Mafia is cashing in as hard-up Italians – hurt by the prolonged European debt crisis and economic austerity measures – flog their jewell...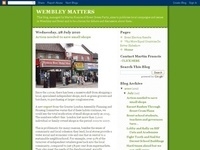 Paddy Power have now opened a large new betting shop on Bridge Road, Wembley making it the third in the immediate vicinity. It replaces a bar/restaurant that struggled to succeed. I have argued before not against betting shops as such but for policie...