Blog Posts - Hiking, Trekking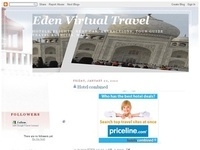 RealAdventuresHike to Active Lava Flows Volcano, Hawaii Hiking &  TrekkingGet close to active lava flows as you are guided on a Hawaiian volcano adventure hike.Starting at $150 Per Person  Click For Details & Pictures Volcano, Hawaii Hiki...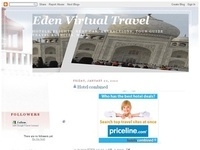 RealAdventures Trekking In Nepal Himalays Bagmati, Nepal Hiking & Trekking Trekking in Nepal Himalayas Nepal Trekking A trek in Nepal is a special and rewarding mountain holiday. Nepal's geographical conditions make for some of...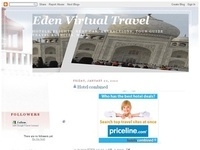 RealAdventures Annapurna Base Camp Trek Bagmati, Nepal Hiking & Trekking Annapurna Base Camp Trek itinerary is designed for those who want to visit the Annapurna Base Camp but with time restriction. Starting from the beautiful lake city o...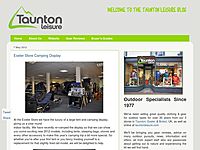 With a few days free and the arrival of the Force 10 MTN 2 tent, it seemed like the perfect opportunity for a flying visit... The post Out on the Lake District appeared first on Taunton Leisure Blog.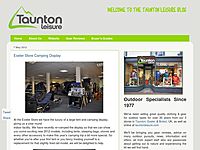 One of the many benefits of working in the outdoor industry is the access the latest kit; being about to test it outdoors and give... The post Rab Stretch Neo Jacket Review appeared first on Taunton Leisure Blog.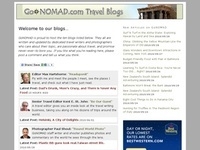 I love walking, there is so therapeutic about it. To me a nice holiday always includes a walk. And the holiday with Hail Himalayas (on invitation) was super nice because it included a trek to a waterfall. It was a nice, clear day with blue skies. Whi...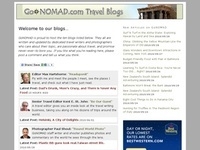 I took a break from the Deoriatal story as I went to Pench and saw a tiger too. I am back. When I went to sleep at Sari village I was not too thrilled. The sky was overcast and that meant no view. There was no change in the morning too. Chhavi howeve...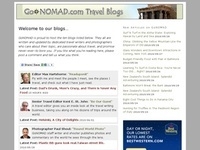 I tried to trek through the Annapurna Circuit in Nepal in June 2013. I reached as high as Letdar (4200 meters). It rained a lot from Manang onward. The continuous snow at Letdar finally convinced us to turn back.  I have written a day by day account...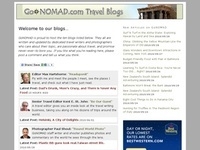 This was one of the few walks when I didn't die on the route. I came to Chame more or less in one piece. And this was one place where my Ncell phone connection worked. Ncell worked very well on the Everest Base Camp Trek but not so on Annapurna...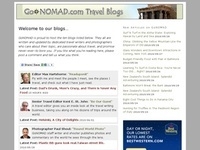 This is a picture from my trek in Uttarakhand in 2011. I sometimes get nostalgic about those open spaces. Trekking in Uttarakhand This post is part of Sky Watch. Do check them out.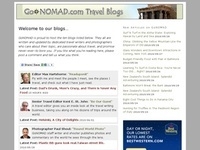 So as I said earlier I just booked the tickets to Nepal and everything else seems to be falling in its place. I once again asked the good folks at Above the Himalayas a lot of questions before finalizing my trip. Puru Timalsena the owner has always b...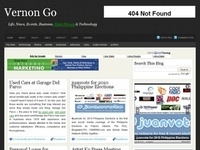 The concept is quite new but it is also timely. Concepts like these are quite attractive to the youth's ears. Especially that June is declared the Philippine Environment Month and that now, July has arrived to welcome the National Nutrition Month (...