Blog Posts - Hilarious Joke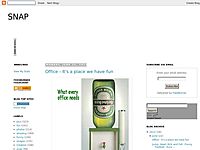 Donald Trump wants the white house painted! Chinese guy quoted 3 million. European guy quoted 7 million. Srilankan guy quoted 10 million. Trump asked Chinese guy how did you quote? He said: 1 million for paint 1 million for labour 1 mill...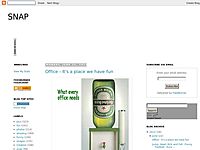 One day an aeroplane cleaner was cleaning the pilots' cockpit when he saw a book entitled "How to fly an aeroplane for beginners. Volume One". He opened the first page which said, "To start the engine, press the 🔴red button.". He d...