Blog Posts - Hillary E-mails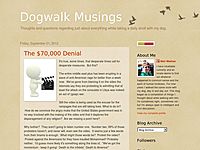 For months now we've been told Jim Comey, head of the FBI, is a real stand up guy and will do the right thing. So what's the deal. A few thoughts.One, we didn't take into consideration the fact he is a Republican in a Democrtic administra...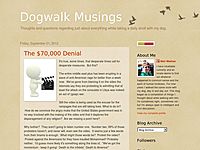 Did any of you listen to or read James Comey's report on the Clinton e-mails today? It was scathing. He laid out in detail all that was done that should not have been. Then he ignored the most important part of the statute concerned - the...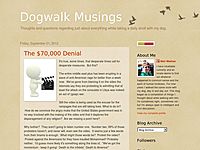 One thing about traveling during the political silly season, you miss little if you miss a day or two of getting fresh news. Nothing other than politics is covered and so far this season it has been pretty steady.Hillary is dipping in the polls...