Blog Posts - Hillary Rodam Clinton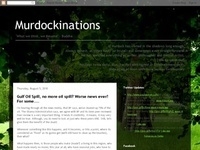 Before I say anything, let me say that I've been proud all my life to be a non-partisan voter. I've voted for candidates in the past of both parties. But in recent years I find more and more how necessary it is to vote against conservative interests...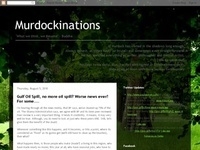 As you may know if you've read my previous blog, I've been moving out of my home of sixteen years into a new town, new house. My son (28 and 6'5") and I did the move alone for the most part over a weekend, the next weekend's Saturday and the followin...