Blog Posts - Himachal Trip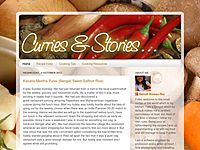 "We travel not to escape life, but for life not to escape us" - AnonymousOur rooms in the Alpine were situated in the old wing. Mrs. Mukherjee did ask us whether we wanted rooms in the new wing but didn't want to spend unnecessarily for a bigger ro...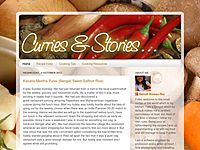 "Let's find some beautiful place to get lost"The Prayer WheelsI was pretty excited for this day. A few months ago an ad of a telecom service provider started airing on the TV which showed a foreigner travelling through Himachal using public transpo...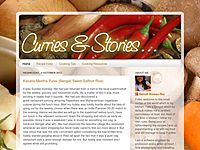 Once you have traveled the voyage never ends, but is played out over and over again in the quietest chambers. The mind can never break off from the journey – Pat ConrayThe outside was still pitch dark when the alarm woke us up. I looked out of the...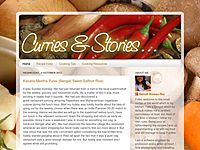 Day 2: New Delhi – ManaliTravelling- it leaves you speechless then turns you into a story teller. – IbnbatutaI am used to waking up early during train journeys mainly I want to soak up as much of the on-way landscape as possible but mostly becaus...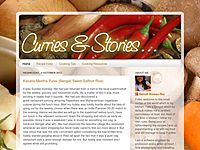 "Take Vaccations... go as many places as you can. You can always make money but you can't always make memories."Photo Courtesy : Shubh M Singh on flickr.comDay 1: Pune to Mumbai/ Mumbai – DelhiThe much awaited journey began on a beautiful S...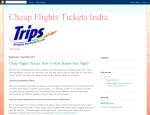 There are many places to wonder in India but when we talk about Himachal then lots of excitement and adventure take place in mind. Because lot of natural beauty including at this place such as high heels, beautiful lakes, healthy enjoinments and main...