Blog Posts - Hipmunk Who doesn't like vacations? People who don't like to spend a lot of money, that's who. Good thing there's no need to spend all your savings on a weekend getaway. These days, it's fairly easy to stretch your dollar by usi...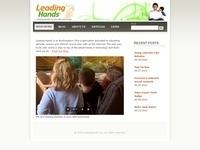 HipMunk is the best site to plan a trip because it has easy features that other sites of this nature don't have. The site compares multiple flights, hotels and car rentals at once with the goal to find the lowest price. However the site default...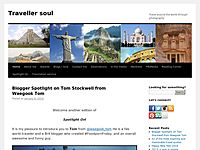 Do you love travel and technology? I am pretty sure you do :) I would like to invite you to participate in a very cool chat on Twitter this Wednesday, May 20th 2015 at  10am – 11:30am Pacific 12 pm – 1:30 pm Central 1 pm – 2:30...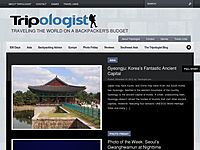 Of all the cities I've visited in the world, Rome, Italy, stands out as one of my favorites. It's the type of city that I'm sure I could visit again and again without ever feeling like I was tired of the city or had seen everything...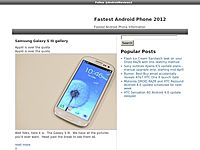 AppId is over the quota AppId is over the quota Listen up, road warriors. Searching for travel on your phone just got load easier. Hipmunk this morning announced an update that brings calendar integration to its already excellent search app. That mea...