Blog Posts - Historic Fiction
The Singer from Memphis by Gary Corby My rating: 5 of 5 stars View all my reviews Gary Corby's  latest Athenian Mystery, The Singer From Memphis (Soho Crime 2016)... Beginning to write The Next Best Seller. Come visit... chat...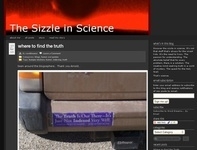 Finally after ten years, I am close to publishing the heart-rending and fast-paced biography of Lucy. Written in the spirit of Jean Auel, this is the paleo-historic saga of our earliest ancestors as lived through the eyes of a female Homo habilis. Si...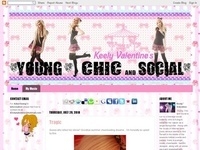 Its hard to imagine underneath my pink anime exterior theirs a history and book nerd. Especially with my failing grades and terrible spelling. Ironically, I was the first one in my class reading actual novels and I haven't really put them down since.