Blog Posts - Historic Salem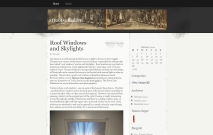 I am very excited about the 37th annual Christmas in Salem tour, which returns to the Salem Common neighborhood this year. The major fundraiser for Salem's venerable preservation organization, Historic Salem, Incorporated, the walking tour of d...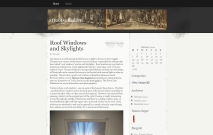 The venerable Christmas in Salem house tour, the major fundraiser of Historic Salem, Inc., returned to the McIntire District this year and featured homes and public buildings decorated around the theme of the "Twelve Days of Christmas". T...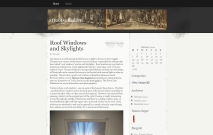 In honor of tomorrow's symposium, Mightier than a Wrecking Ball: How Ada Louise Huxtable Saved Salem, jointly sponsored by Historic Salem, Inc., the Peabody Essex Museum, and Historic New England, I thought I would ask and consider what Ms. Hux...