Blog Posts - Historical Maps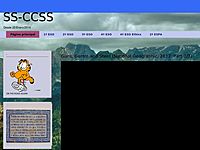 Map with first conquests in Europe of german and soviet armies...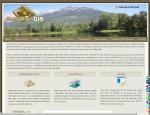 If you are looking for Manitoba Historical Maps then you will want to check out the 1000+ maps of Winnipeg, Brandon and other regions of Manitoba that are now scanned and available online.The post Historical Maps of Manitoba appeared first on Canadi...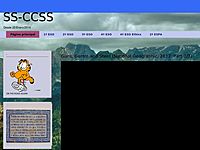 Map of World Decolonization, according to time of independenceMap of World Decolonization, according to Imperial Dependency (former ruler country)...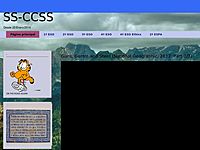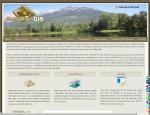 In 1971-72 Dr. William Howard Pugsley, donated his collection of early Canadian maps that he had collected during the late 1930s and World War II. Download digital scans of these 50 early Canadian historical maps published between 1556 to 1857 that h...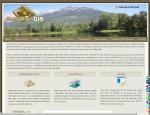 A collection of historical maps and plans of Fredericton, New Brunswick are freely available to the general public.They have been georeferenced so that they can be visualized with various mapping applications (Google maps, Bing maps, Google Earth, A...