Blog Posts - Hmg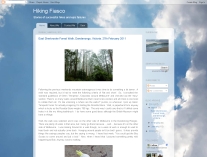 Here we go again. It's round two of a Boronia Peak triple post. Just think, there's only one more after this, so the pain will be over before you know it. Remember the highlights from the round one tilt? I climbed Boronia Peak, but didn...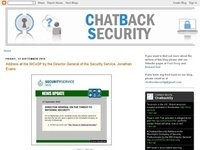 National Security Strategy and Strategic Defence and Security ReviewThe Government has published its Strategic Defence and Security Review: Securing Britain in an Age of Uncertainty [PDF, 800KB] which sets out how it will deliver the priorities ident...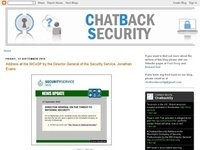 Sometime ago a colleague and I were discussing the security arrangements for a particular site. We agreed on the asset we were trying to protect but could not agree on the security solutions that had been deployed and this quickly became quite a heat...