Blog Posts - Holiday In Farmville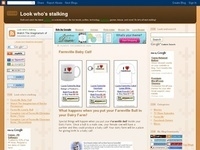 Greetings, Farmers! As the Christmas season is nearing, Farmville updates it's Market with the all-new Christmas items! Holiday-themed items can now be bought so you can decorate your farms and start celebrating Christmas!To start off, here is a co...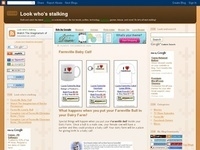 Along with the Christmas season, Farmville features new items including different kinds of Christmas trees.1. Holiday Tree - 10 coins.The Holiday Tree is limited to one purchase only meaning you can only have one Holiday Tree. It is where you can kee...