Blog Posts - Holiday Thoughts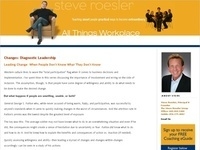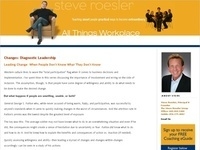 For unto you is born this day in the city of David a Savior, who is Christ the Lord. --Luke 2:11...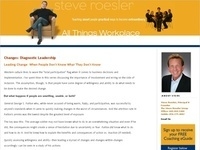 Thanks to the U.S. Navy for this terrific production created for Independence Day:...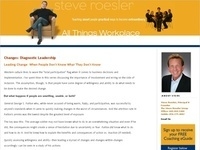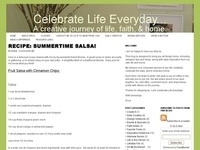 Happy Thanksgiving Dear Friends! I just wanted to stop by to wish you all a lovely and blessed Thanksgiving Day.  May your holiday be full of grace, blessings, and togetherness.   Being with those we love and counting our blessings is what it̵...