Blog Posts - Hollywood Detective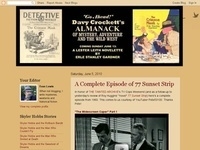 Along with two Dan Turner stories and a Little Jack Horner adventure (as by Jerome Severs Perry), Robert Leslie Bellem provided this "Harley L. Court" novelette for the May 1944 issue.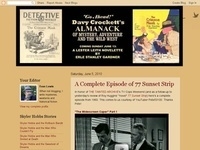 Frank Munsey Co./Red StarYou may have noticed I've been posting pics from the recent trek my wife and I made to New York City. One of my goals was to see what's become of the editorial offices of my favorite pulp magazines. The results were unde...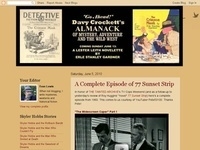 This adventure is from the July 1943 issue of Dan Turner - Hollywood Detective.More of Dan's comic adventures HERE. ...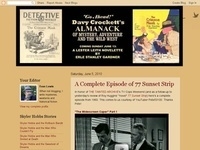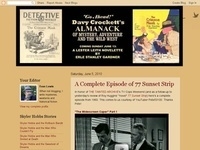 GOOD NEWS: There are now over 40 adventures of Dan Turner - Hollywood Detective available FREE in a variety of electronic formats from Munseys.com. One of those is this story, from February 1943. And as a bonus for you Almanack readers, here's a look...