Blog Posts - Hollywood Regency Bedroom Redo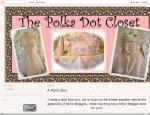 Hollywood Regency Bathroom RedoSlowly over the last 2 years I have been redecorating my house from one end to the other. Next up.....The guest bathroom When I bought the house 11 years ago, it had the original 1984 blue bathroom. &nbs...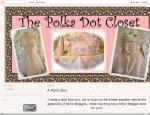 I'm finally finished....My Hollywood Regency living/dining room revealIt was a long process adding crown molding, painting, stenciling, re-upholstery, accessorizing, rearranging, and getting it just right!I removed every speck of pink...No you didn't...