Blog Posts - Home Exteriors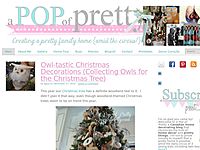 Hello lovely friends!  Can you believe it's mid August already!  This summer I'm obsessing over Craftsman style homes. We've been in our home for about 8 years.  And, now that we're (more or less) happy with the interior, I...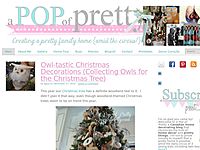 My feed has moved! Please click to update your reader now. This feed has moved to: http://apopofpretty.com/?feed=rss2 I don't want to lose you! Update your reader now with this changed subscription address to get all the latest updates from A Pop of...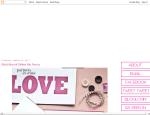 We're having a beautiful week in the Northeast, so I treated my sons to lunch at  Terrain's outdoor. The food is true farm-to-table and both beautifully presented and delicious. If you haven't had a chance to visit them in Westport, it is worth the...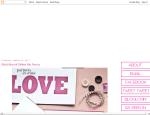 I can almost set my calendar by the tulips.  Usually the 2nd week of May. It may seem ridiculous to get so excited about something like a bunch of tulips, but I do. Planted in November, there is the wait, the anticipation, the hope for Spring and...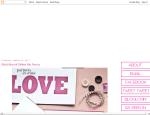 Spring has sprung…and not a moment too soon!! I have long time friends arriving this week for a visit and I want everything to look its best. Inside and out! But, first impressions start at the curb, so I am particularly excited about how our Sprin...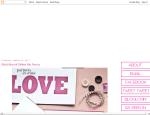 Maybe it's because Spring is around the corner…but I find myself thinking a lot about curb appeal. My house hasn't had much this winter, with 4 feet of snow, much of it still in our yard. That, along with the bright orange sticks my husband put aro...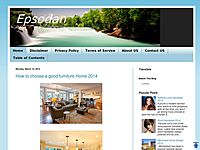 Update your home's exterior with these 2014 paint trends. The finest exterior paint available with unparalleled protection and beauty. The exterior paint trends for 2014 are considered to be back to basic colors.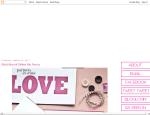 It's beginning to look a lot like Christmas! The outside of our house is decorated, with magnolia and red berries playing the starring role. Though similar to what we've done in years past, we've changed things a little. The lacquered red magnolia wr...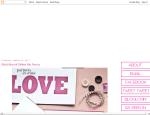 This truly is my favorite time of year. Not only is my own yard blooming....so is everyone else's. Every time I turn the corner in my neighborhood, I notice another blooming tree or flower that I hadn't seen before. I think it's Spring's way of makin...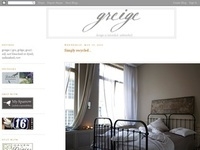 I love the contrast of a black or espresso door. We have a pink Wisteria planted to go over ours and I am so hoping that this is the year it grows across the front of the house. These are a few of my favorites that I have collec...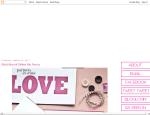 THANK YOU!  After reading all of your responses yesterday, thoughtful consideration and a gut check....I've decided to keep our house white! And, regardless of the name of the paint....I'm going to call it "bloggers white".  Sometimes we...