Blog Posts - Home Gardens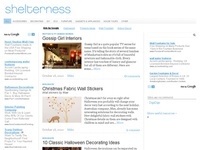 Mother's Day is close so we offer you a fantastic idea of a decoration or a centerpiece of beautiful vintage cups and herbs. You'll need vintage teacups, some potting soil and herbs. Place the herb you've chosen inside teacup. Fill with pot...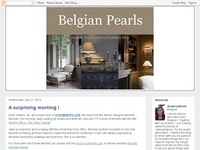 Good morning my dear readers! How are you today? This is my first day of the new working week as we enjoyed a long weekend here in Belgium! Unfortunately the weekend started with some bad weather, it was rather chilly and it rained a lot! We...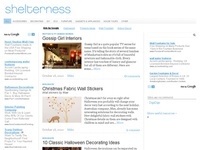 A garden in spring is the main dream – no matter, what garden you have – a real big garden and or small one. Let's create a personal garden – you'll need an old table for a base. Put the table top off and begin making your own garden with s...