Blog Posts - Home Made Burgers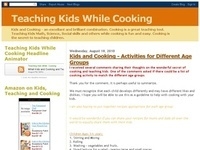 Hamburgers can be very good - depends on how it is prepared, the toppings and what we eat it with. It is still great food - protein, carbohydrates and vitamins all tucked in together. Therefore home made burgers are best - keeps the family happy and...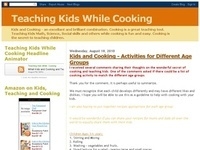 My Mom babysits my 2 boys. And they are always hungry. In the last few months, their favorite has been nuggets and burgers. My Mom developed her own simple recipe for burgers/nuggets – avoiding completely processed meat bought from the stores. Th...