Blog Posts - Home Produce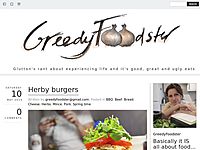 Tarts are my new obsession! I've been stuck in the kitchen for the last 2 weeks filling pastry cases with an array of weird and wonderful savoury combinations and just can not get enough of trying new flavours. The latest one – baked fennel, shal...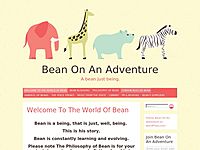 The voice and I have been making damson wine and yesterday we strained it and decanted it into a demijohn. To some, this little thirty second video of the wine brewing, may be akin to watching paint dry but after seven months without wine, the voice...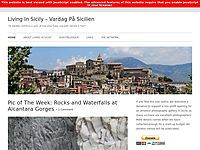 This is how we buy alot of fruits, vegetables, nuts, wine and much more. We buy them on the street. This family where grandfather and his grandson sells just buy the gates where their own produce is. This way you also get seasonal things and natural...