Blog Posts - Homebaked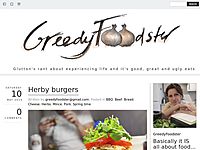 Tarts are my new obsession! I've been stuck in the kitchen for the last 2 weeks filling pastry cases with an array of weird and wonderful savoury combinations and just can not get enough of trying new flavours. The latest one – baked fennel, shal...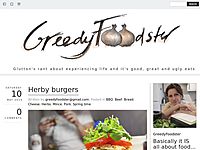 It's International women's day today and in Bulgaria, I grew up celebrating 8th of March as Mother's day. I'm very lucky to have my mom visiting at the moment and I want to do something a little bit special, to show my love an...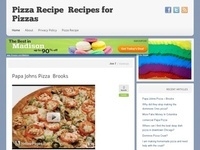 the first home-baked pizza we've made in ages Image by Jess Beemouse Here's the recipe, from Cooks Illustrated: 1 (14.5 oz) can whole peeled tomatoes, drained, liquid reserved 5 T extra-virgin olive oil 1 garlic clove, minced...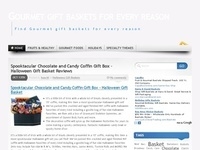 Home-Baked Pecan Shortbread Cookies Perfect accompaniment for coffee, tea, or any beverage Enjoy one dozen gourmet pecan shortbread cookies packaged in a gift box 2007 winner of the Golden Fork Awards for Best Dessert Baked fresh daily! A delicious g...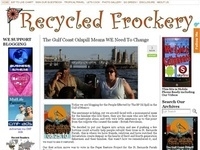 Do You Make Your Own Pizza ?  we do and we have everything except one essential – a good pizza peel.  this came to me in email from Make tonite.  I think this is the gonna do it weekend, for my pizza peel. Check this out – and then kee...