Blog Posts - Homeless Shelters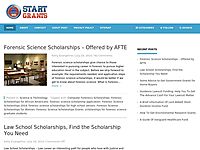 There's no doubt that pregnant women and their unborn child are one of the members of the at-risk community in any country. This status holds true especially when the mother has low income, no spouse, and no housing. As you know, pregnant women...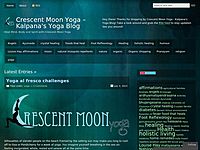 As I pull on my warmest trousers and layer myself with various woollens in an attempt to keep my body at a comfortable temperature in Delhi's cold wave my thoughts turn to the......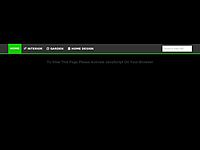 A shelter with Victorian style architecture located in London has been completely renovated by Peter Barber Architects, an architectural firm from London. The building uses various types of bricks that are arranged properly to the newly built part of...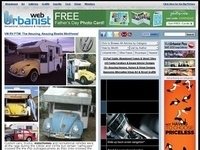 Whereas London and Montreal have installed spikes on the sidewalks to keep homeless people from getting too comfortable, Vancouver offers a kind welcome with ...
I just wanted to take a minute and comment in my blog for all to read about the outpouring of love and support I received from many of you yesterday with this new couple I'm helping. I've had people call and sponsor a their room for the night from...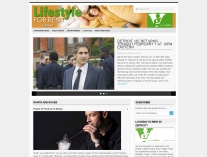 Most of us are fortunate enough to say we have many things to be thankful for all-year-round and this time of year, during the holidays, we tend to be reminded more often of the people who are less fortunate no matter where we go to shop, dine ...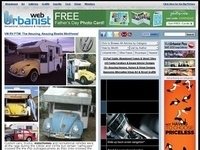 German designer Phillip Stingl envisions a bleak future in which society has collapsed, and a growing population of elderly people live in dumpster houses.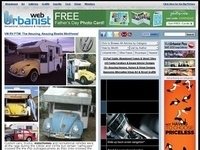 City officials spend a lot of time and energy worrying about how to keep homeless people off public furniture and out of certain common areas, when they should be considering how to better manage the issue of homelessness in general. One area of focu...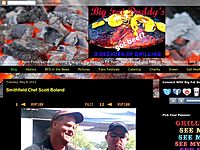 Big Fat Daddy's wanted to take a moment and shout out to our Friends over at Bell Socialization Services in York, PA who have been helping people since 1966. If you are looking for a good charity to donate to why not donate a few dollars to help out...