Blog Posts - Honest Decorating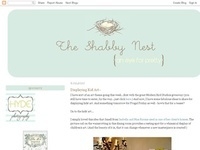 Hello Lovelies!I'm so glad you're here!Today I'm sharing a wonderful new book by my friend, Melissa Michaels, called Make Room For What You Love by taking part in a blogger tour sharing ideas on how to simplify your home and life.One of...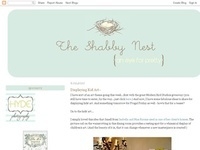 As I have been sharing ways to make our homes our sanctuaries, I have talked numerous times about my belief that our homes should be meaningful. One of the most personal and meaningful additions to any home is the art that is chosen to adorn it...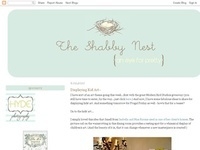 Hello Lovelies!During my last post on making our homes our sanctuaries, I promised that I would be back with practical ideas for creating the feeling of relaxation and sanctuary within our homes. So today I'm going to talk about one of the best...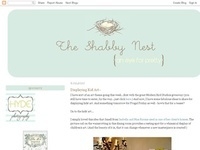 I talk a lot about my belief that our homes should be sanctuaries.  I profess my belief that they should be places where we feel safe and protected and at ease from the worries and stress of life.I have shared numerous times my feelings about how ou...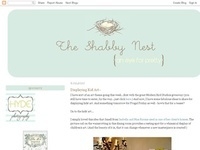 When I sat down to write today's post, I had total writer's block.  I looked at my editorial calendar with its list of topics, and nothing seemed to work.  I stared blankly at the computer screen.  And then I did what comes naturally for m...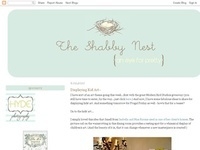 Hello Lovelies!Ever since I was a kid, I've loved Valentine's Day. It's a bright spot in the middle of the winter months where we can share our love with our families! So adding a bit of Valentine's decor to my house every year is somethi...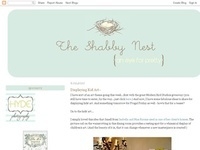 Hello Lovelies!I'm so glad you can join me today!Today I wanted to share with you a little secret.I'm going to share with you how to make a bed look pretty without spending a fortune.We all know that the bed is the focal point of any bedroom.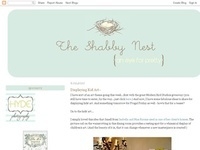 Hello Lovelies!Earlier this week when I shared my Wake Up Your House Routine, I promised that I would be back to share my routine for getting my house ready for bed.This routine is simple and short, much like my morning routine, and is designed so t...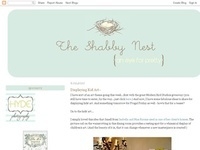 Hello Lovelies!Last week, I shared with you my new philosophy, Honest Decorating.  As I have been contemplating all of the different facets of what I consider Honest Decorating to be, I started thinking about the ways I honor our home.  Honor our h...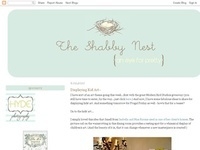 It's interesting what has happened since I decided to follow my heart and blog about "Honest Decorating". I've been so inspired in so many ways. For example, yesterday I ran across this design manifesto on the lovely blog Fieldstone Hill a...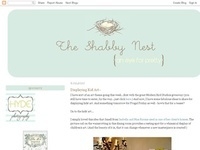 The beginning of a new year always makes me very introspective. As a result I have been thinking a lot about what I want to use my little corner of the world wide web to share.As I mentioned in this post, it's been hard for me to keep up...