Blog Posts - Hong Kong Trip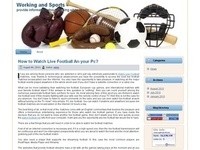 Article by Tia Jones With the New Year right around the corner, now's the time to plan a special trip to ring in 2011. And one of the most spectacular places to celebrate this special is in Hong Kong. A tour of Hon...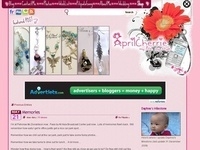 So fast last day at Hong Kong d… this morning we wake up early as well.. cause we want to fully utilize all of our time in Hong Kong… so.. we wake up and went to the temple right in front of our Hotel… This is the Temple… i only [...]...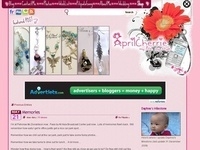 Current Mood: Happy & PlayfulPost for: 18th May 2009 here's our Disneyland ticket.. hehehe… initially i got the Donald… but… end up… i "exchange" it with Aaron.. haha.. force him to change it with me.. he got no choice but change...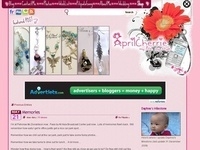 Post for: 17 May 2009 This gonna be another super long post with super lots of photos… so… make sure your bandwidth is ready to take this "workload" ya… ok.. let's start… This morning… Jen and I wake up...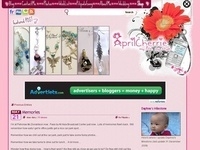 Current Mood: Cool & Happy & PlayfulPost for: 16 May 2009 Wake up in the early morning… around 7am… without any alarm… yeah.. i guess i was too excited… we suppose to meet at lobby with Kai Yeh (Pete) around 9am.. en...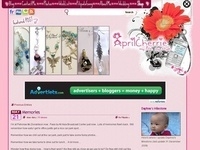 Current Mood: Cool & HappyOMG.. so fast the whole trip over in one blink… still remember when we start plan to go on a holiday.. when i was still pregnant.. yeah.. Daphne still inside… just about 5 months old.. hahaha… Photos below are tak...