Blog Posts - Hong Soo Hyun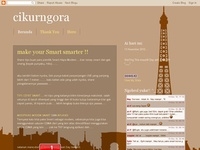 Mianhae baru nongol lagi. Kangen readers yang bolak2 clingukan :P dan so much kangen Teh Ai...Niat mau promosi ini yang lagi tayang dini hari, ga jadi karena udah diganti drama lain :P Tapi drama ini emang keren. Udah terbukti penghargaan dari pihak...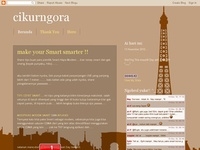 Buat kamu penggemar Yoon Eun Hye si Princess Hours, pasti gakkan mau ketinggalan drama apapun dari bintang cantik ini kan??Dulu sempat kaget liat jadwal B-chanel, disitu tertulis 21.00 - Lie To Me... hoa??? benarkah? di Fans page FBnya juga ada pengg...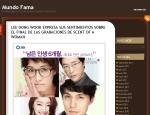 Ayer les contaba sobre los premios que realizó la cadena MBC, bueno pues, ahora es el turno de su competencia, la cadena KBS, que en estos momentos está realizando la premiación de sus artistas en el KBS Annex Hall en Yeouido, Seúl. Los trajes fu...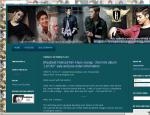 A couple of new teaser pics for Hyun Joong's 'Lucky Guy' MV. The girl is Hong Soo Hyun. Credit: news.nate.com(source); Korea.com; Starnews; Tweeted by: @anpan0512 Actress... Visit my site for the full story :)...