Blog Posts - Honne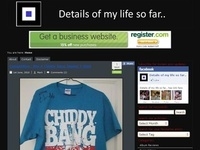 As we eagerly await the release of HONNE's Shimokita Import, they have gracefully shared the SOHN remix of "Gone Are The Days" from their EP full of rarities. As expected, SOHN puts his trademark synths all over the original vocals...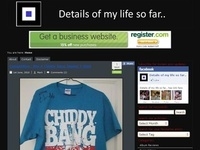 In what has become an exciting staple of their current set, HONNE have released the studio version of their incredibly impressive new single (and EP) "Gone Are The Days". These guys are putting out some of the best music this year, so don...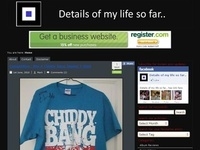 After stunning their fans across the UK and US alike, HONNE are bracing themselves for the onslaught of attention they will surely receive when the major media outlets start to publish their predictions for who will make it big in 2015. After teasing...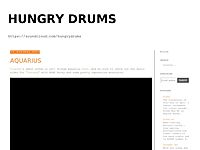 Got a major crush on the music that is coming from Honne. 'Baby Please' is definitely my favourite, but it is worth your while checking out their recent release 'Coastal Love' and their EPs. They have the perfect sounds for a lazy sunny afternoon. PS...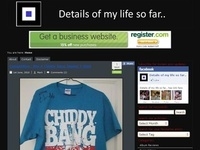 If we were to pick the group who are coming out with the most consistently sexy tracks right now then there's no doubt we would choose UK duo HONNE, who have been smashing it on both the original and remix fronts. The latest track to fall front...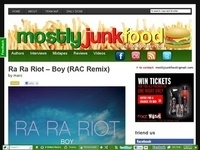 Make it worth your while Winter is coming and as it becomes fifty shades of freezing in NYC, songs to soundtrack apartment drinking are a necessity. Enter UK duo HONNE who hone their brand of sultry R&B, lacing it with puttering percussion and...