Blog Posts - Hot Chocolate Run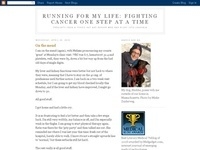 With tennis friends at Hot Chocolate RunI've decided that since 60 is the new 40, the 5K is my new 10K. At least for now.It was great to be in a crowd of runners again — 6,500 of them — at Sunday's Hot Chocolate Run in Northampton. It was gr...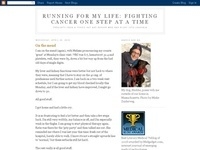 I can remember clearly the warm early fall day in 2002 when I felt like I was flying along Woodbridge Street towards my house, having just about finished the 10-mile run that my friend Bill Zajac, an experienced marathoner, said would be a good basis...