Blog Posts - Hot Hatches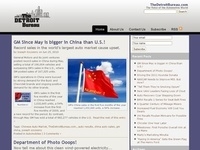 The chatter about "hot hatches" has been going on for some time, and Honda's new Civic Type R is only going to add fuel to that fire. Speculation is that the new iteration is the best performing Type R in the 22-year history of the car and Hond...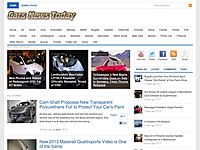 Strange looking as it may be, this one-off "Silver Bullet" 356 Porsche is truly a mash up of Porsches from the past. There's no doubt Porsches have a distinctive look of all their own that make them instantly recognizable. From the...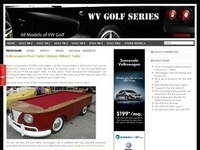 Hot hatches are usually European fad, but 2011 Volkswagen Golf R, Volkswagen GTI-badged products have proven successful in the North American market during the year. This means that VW loyalists will be pleased to know that the 2011 Volkswagen Golf R...