Blog Posts - Hot Lists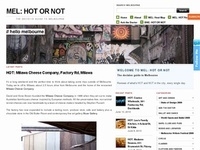 This year the Lunar New Year is Monday 8 February 2016 for the Year of the Monkey. Even if you're not of Asian descent it's a great time in Melbourne for festivities and yummy food! Here's a list of Chinese New Year events in Melbourne: Lunar N...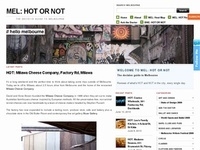 Happy Australia Day! Here's a list of what's happening around town to celebrate our national day. CBD/DOCKLANDS Australia Day at Wonderland Fun Park (Tue 26 Jan) – free Australia Day temporary tattoos, face painting, sausage sizzle, D...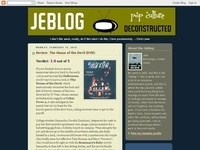 SONG OF THE YEAR: Can't Feel My Face • The Weeknd // This is the one that stopped me in my tracks the first couple times I heard it to say, Who is that? Those moody, ominous synths and dark lyrics had me at, "And I know she'll be the death of me, a...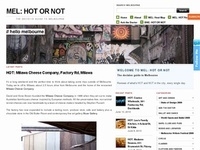 Little Free Library is a global, grassroots movement of community-based book exchanges. People build miniature libraries (using recycled materials) and an honesty system allows people to borrow from the library and in turn donate their pre-loved book...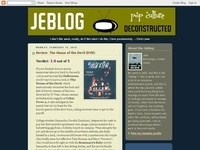 I feel pretty removed from current music these days — I rarely listen to the radio at all anymore, because who really wants to hear another Katy Perry song — so I'm sharing the songs I played most during the past 12 months as tabulated by last.fm...