Blog Posts - Hot97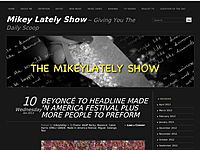 Chris Brown sat down with Hot97 host Nessa to discusses several important things. He talks about his relationship with Karrueche Tran, no free promo from Drake, and more. Check out what he has to say below. Chris On How He Maintains A Monogamous Rela...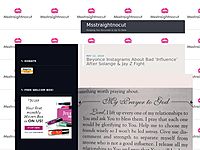 Filed under: Affiliate Program, Album covers, All Star Weekend, Arensio, Award Shows, Beauty, BET, Birthdays, Black History, Black History Month, bloggers, blurb.com, books, boxing, break up, Cars, Celeb gossip, Chad Johnson, cheating, childern, Chri...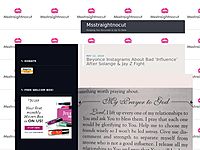 Duskopoppington ( Dame Dash) posted to his Instagram account about how he felt about a certain ceo  named Joie and Funk Flex put his two cents in and if you know Dame you know you well not come for him… Reports Vlad: The famed Hot 97 radio pe...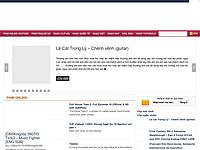 Miguel & Mariah Carey Perform "Beautiful" Live at Hot97 Summer Jam XX. Video Rating: 4 / 5 Clip liên quan: #Beautiful – Mariah Carey ft. Miguel (Dance Remix) New Song... [[ This is a content summary only. Visit my website fo...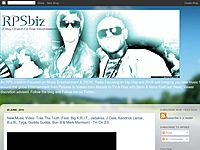 Lets go back to 2009 and best rapper alive in my opinion, Jay Z released 'The Blueprint 3'. Becoming the rappers 11th number one album in the US and breaking Elvis Presley's record and we have been waiting since, for his next solo album. Well it look...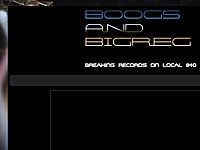 So you tell me though... who is going to emerge the victor in this whole Pusha T/ Lil Wayne/ Drake tri-beef??? Pusha T had this to say last time he and Funkmaster Flex got together on Hot 97 WWATCH! @BOOGSMALONE @Bigreg6 #BOOGSANDBIGREG...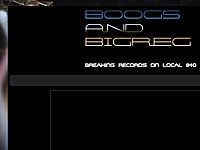 MMG is on the rise! We ran into Rosay,Stalley, and Meek Mill on promo at HOT97 NYC. Now you know it is custom that you show up ready to throw hot spit at the mic. Lets see how your boyboy Mill did when it was finally his turn to put on in rotten appl...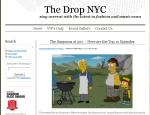 March Madness is more than just for college ballplayers…. Funkmaster Flex has a very singular talent…whether you give him credit for anything else…it's hard to argue with his pure gift of aggressive gab. Impossible to argue...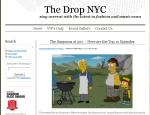 (photo via Yvette Davilla) After having Pete Rock kick off the "Black Fist Fridays" Throwback at Noon series, Mister Cee tapped Questlove to spin his favorite tunes this afternoon. He mixed it up with an incredible selection of classics...