Blog Posts - Hotel Reviews By Travelingpanties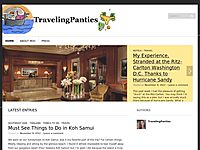 My friend recently headed southwest for a spa weekend getaway—she wanted to shake it up a bit and take a break from her favorite (but usual go-to) beach getaway. So read below about her week at Hotel Santa Fe, The Hacienda and Spa. Arrival Santa Fe...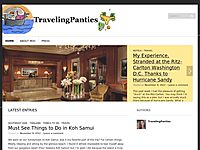 Is there any vacation more synonymous with relaxation than a trip to Canyon Ranch? I think not. My hubby and I were in need of an actual vacation–one where we actually could relax and unwind. Now, I know many of my friends out there think tha...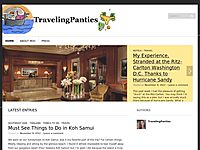 A few weeks ago, I had the pleasure to check out The Quin Hotel's newly redesigned Penthouse! First of all, I had never been to The Quin hotel, which was a real shame because it's absolutely stunning! It has a fantabulous restaurant, Wayf...