Blog Posts - Hotteok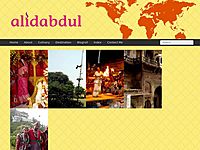 Sebelum menginjak negeri ginseng saya sudah skeptis terhadap negeri tersebut karena orang-orangnya. Maklum saya punya beberapa pengalaman buruk berhubungan dengan orang-orang Korea yang nggak perlu diceritakan di sini hehe. Tapi prasangka-prasangka b...
If you have ever been in a Korean Grocery store, you might have come across a Hotteok pre-mix pack (Beksul is the one I find). Basically Hotteok is a sweet Korean Pancake, I think there are varieties of these pancakes with different fillings. The one...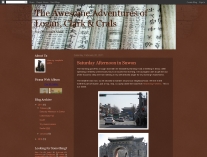 Everyone knows I love food! So, I thought I'd put together a short list and introduce you to our winter favourites.Soondooboo jjigae (순두부찌개) My #1 pick! Jjigae is pretty much equivalent to "stew" and Soondooboo is "soft tofu" ~...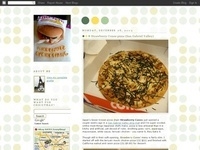 Congratulate me. I just stumbled upon the least talked about Korean roach-coach in Los Angeles. I've seen this yellow truck in Koreatown before and have heard whispers about "that stand that sells really good Korean pancakes" for years, but I only pu...