Blog Posts - House In Canada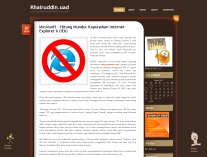 Bohlin Cywinski Jackson completed this modern ski-in / ski-out lodge called Kicking Horse Residence for its location in British Columbia.  The owners wanted a weekend property capable of housing plenty of guests.  With that in mind, the design inco...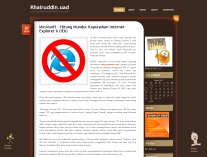 The Nook Residence by MU Architecture is located in a quiet area of the Eastern Townships in Quebec, Canada. Turning its back to the street, it offers a virtually blind facade that encourages discovery and piques curiosity. Strategically located win...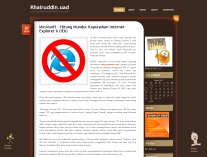 This contemporary cottage-like dwelling was developed by CARGO Architecture for a young, dynamic couple in their thirties. The project, named Villa Boreale, sits on steep terrain and is surrounded by the wooded valleys and mountains of Charlevoi...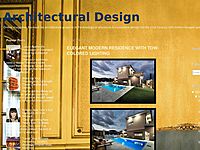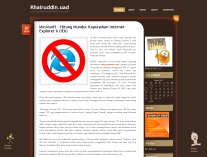 Ontario, Canada is the place where Thorncrest House is nested. The rectangular-shaped single storey residence was designed by Altius Architecture…, for a family of six. Being one of their latest inspiring homes, it features contemporary eleme...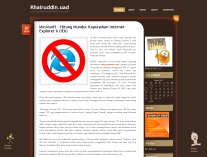 Trying to mix two different styles is not an easy thing to do, especially if we're talking about the classic exposure of old versus new. When it comes to complementing and highlighting an old house, using modern techniques and design elements,...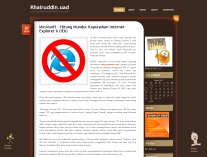 Rectangular volumes, a simple design line and a glossy interior. A one-of-a-kind home. This is how would I describe The Summit House, a residential project designed by Habitat Studio & Workshop… in Edmonton, Canada. The house accommodates...